Carol and I are both retired teachers. Carol retired three years ago from teaching middle school English after 39 years. I retired two years ago from teaching high school English after 41 years. I work part time for the school as the technology director. Carol and I have been married for 39 years. We have been pastoring Cornerstone for 25 years in Coalgate, which has been our home for over 40 years. Living in one place has allowed to invest into our community and to see the blessings from the Lord. Pastoring and teaching worked together to expand our mission field, allowing both of us to learn from others and from the Lord. When we began pastoring, we had little formal experience, but we had many good teachers. We began with the belief that the Bible is truly the inspired word of God so we did our best to let His word guide us. God has raised up all the leadership of Cornerstone from this are, so we truly are family. Our desire is to further the Kingdom of God and to teach others how to live in His kingdom.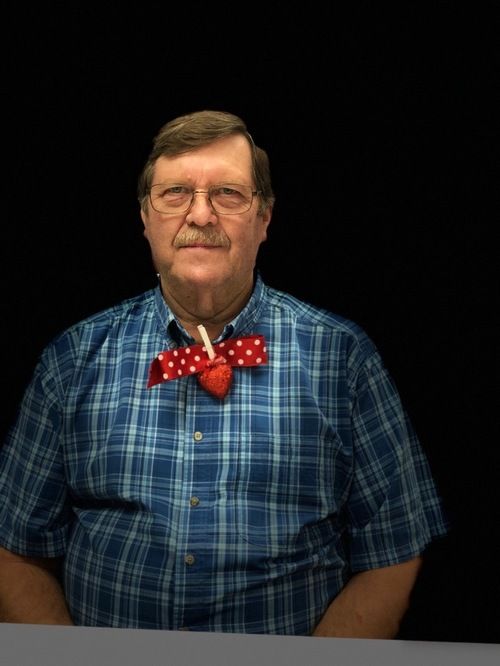 Carrie and I have been members of Cornerstone since 2004. We have been married for 27 years, blessed with 3 children; Brianna, Seth and Jett. Both of us graduated from Coalgate High School in 1986, then attended Southeastern Oklahoma State University. I am a pilot, Carrie has been the Library Media Specialist for Coalgate Middle School/High School for the last 17 years.

We feel attending Cornerstone has been the best thing for our spiritual growth, Brianna and Seth have both been baptized in the church. We are very thankful for our Cornerstone Family and look forward to continuing our walk with The Lord and serving our community.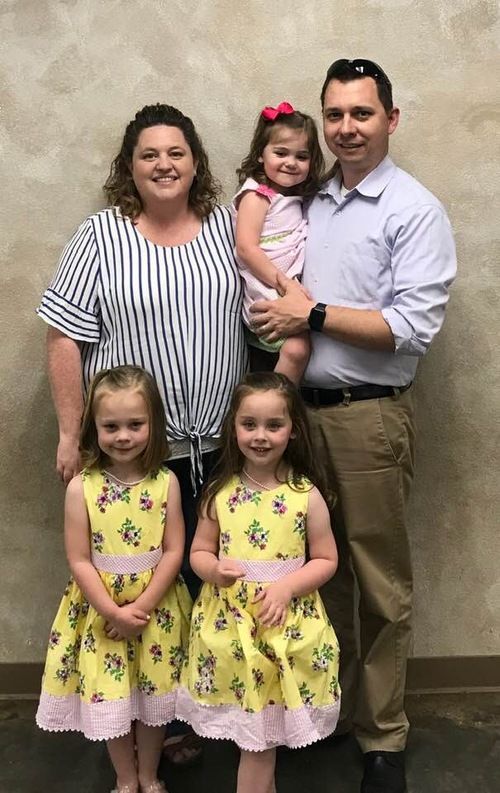 Tara and I have been attending Cornerstone since 2006. Through the years our church family has supported us though many life experience including political campaigns, infertility, law school, career changes and new business ventures. Married in 2007, we have been blessed with three children, Amelia, Elizabeth and Julia. I currently practice law in Coal and Atoka counties and co-own Subway and Sonny's Grocery in Coalgate, Oklahoma.